Who We Are | Barber Insurance | Jim Barber Jr | Insurance Agency Colonie NY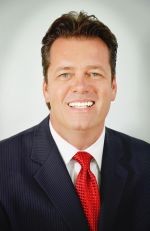 Jim Barber - President, Owner & Agent
I have been in the insurance, real estate and securities industry for over 26 years. I'm excited to have the chance to bring my knowledge and experience to the table and help you and your faily to reach your goals.
I'm a big family man and I know just how important the safety and security of loved ones can be. I strive everyday to make sure that my loved ones and clients are taken care of and happy.
I have a loving wife, daughter and son. We also have our first grandchild. All of which I love to spend time with. We are a very active family. We enjoy spending time at our home in Florida and NY.
---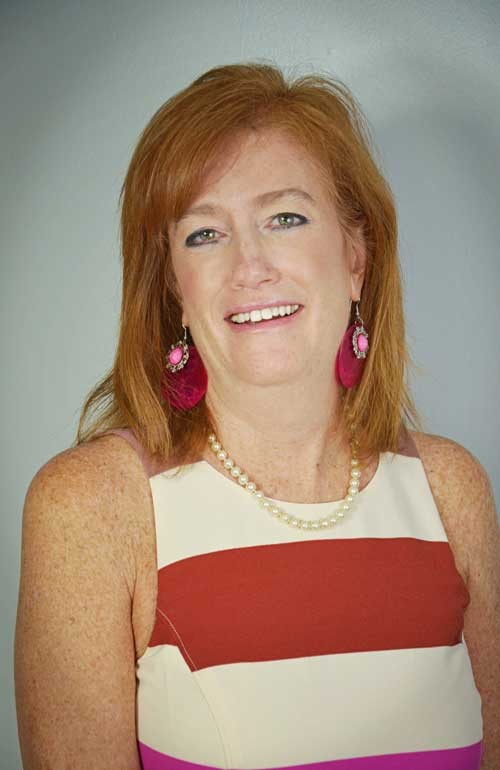 Terry Barber - Vice President
I am a licensed P & C agent/broker for apx 4 years. Jim and I have been married for 28 years and we have two beautiful children: Chante' who has graduated recently as a Doctor in Chiropractor and had our first grandchild. Our son, Braiton is a full-time student who is attending UAlbany and expecting to graduate in 2019,with a physics degree.
I love life. I love people, and being active in the great outdoors. I enjoy spending time with my kids, our grandchild and family and friends. I enjoy traveling back and forth from Florida to NY. I love spending time with my mom Marge, and my brother Bobby who lives in Georgia.